Steve "Boom Boom" Cannon, our host of "Theater Of The Mind,"  will be joining us next week for our staff luncheon. On Friday evening he will be at a local pub and eatery for an evening of socializing and trivia.  Do to size constraints at the establishment we have a limited number of listeners who can attend, if they'd like.  Please email or call WZMO with an RSVP.  We'd love to have you join us.  Our email and phone number are on our "Contact" page above.


Our Theater Of The Mind Shows for the week of June 10 to 14
Monday:  My Favorite Husband
Tuesday: 2000 Plus
Wednesday: Molle Mystery Theater
Thursday: Philip Marlow
Friday: Hop A Long Cassidy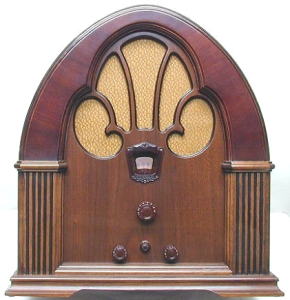 "Theater of the Mind," our vintage radio shows, with your host.  Steve Cannon, veteran of  WTVN Radio and self-proclaimed King of Trivia   introduces  each show and then at it's conclusion bring you a little bio and trivia.   Take a listen at 2:05pm or 10:00pm.   Suggestions for shows?  Drop us an email at wzmo@roadrunner.com 
In The Green Outdoors
Our  gardening show.  With your hosts Carol Kelly and Gale Martin.  The show airs Saturdays and Mondays right after "The Second Cup" at about 9:30am.   We hope you enjoy it.  If you miss the broadcast, you can hear the shows on our "On Demand" page. If you have a question or comment for Carol or Gale you may email it to wzmo@roadunner.com

The Mars Lander has, well, landed.  It has now sent back its first image of the planet Mars!
A Marion History Book written in 1980 by Joseph Napoli, is available through WZMO.  We have several new copies, provided to us by Joe's son Mark.   The book is a history of Marion during the 1920's, 30's and early 40's.   The vast majority of the book is written incognito.  Gambling, Prostitution, Alcohol during prohibition, and local Mafia are all described in the book.  The book is $15.00.    Email us from our "Contact" tab above.
Did you m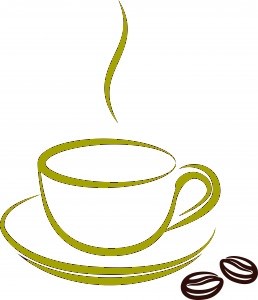 iss Marion's News Magazine show "The Second Cup"  on Saturday or Monday mornings?  Not to fear.  You can hear it any time from our "On Demand" page.  Along with most of our other great Marion  programs.