Another Marion County Fair in the Books. We hope you had a good time. The livestock auction was fun. The youth put a lot of time and effort into their projects. Congratulations to them. Lots of great events and a terrific Fire Works show. Thank you for listening to our daily updates.
What a great evening at Pettibones.  Steve "Boom Boom" Cannon's get together was a blast.   Thank you  to all who came.  Thank you to Ben , Jim, and all the staff at Pettibone's.  Great food and service.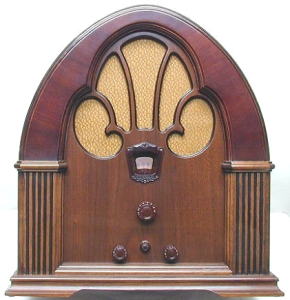 The Mars Lander has, well, landed.  It has now sent back its first image of the planet Mars!