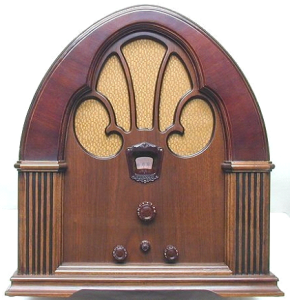 Airs Weekdays at 2:05pm and 10:00pm
Vintage radio shows from the 40's 50's and 60's!
Each day is a different theme:
Monday – Comedy
Tuesday – SciFi
Wednesday – Mystery
Thursday – Drama
Friday – Western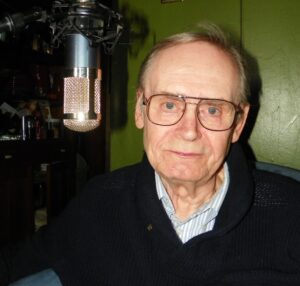 Our shows are now hosted by veteran broadcaster Steve Cannon.  You'll remember him from 610 WTVN Radio doing evening talk and trivia.  Steve "Boom Boom" Cannon is now semiretired.  We welcome Steve to WZMO.